The NCRPC is growing and we are excited to add a community development position.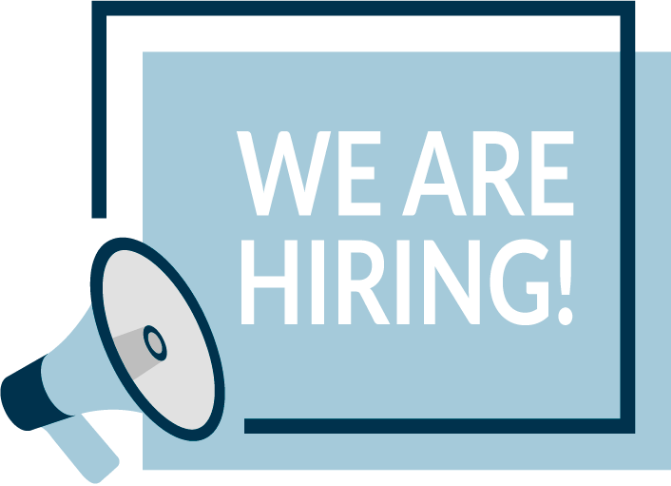 Job Title: Community Development Representative
The North Central Regional Planning Commission (NCRPC) located in Beloit, Kansas, has an immediate opening for someone interested in becoming a Community Development Representative. Interested candidates should possess the following:
An interest in public and private sector engagement, creative and technical writing, problem solving, and an ability to speak to small groups.
The ability to manage multiple projects at one time.
A willingness to regularly travel to surrounding cities and counties and to attend evening meetings.
A valid Kansas Driver License and a clean driving record.
A proficiency with Adobe Acrobat and Microsoft Office (Word, Excel, and PowerPoint).
All candidates should have a Bachelor's Degree from Arts and Sciences (e.g., Community Development, Planning, Geography, Political Science, or Economics) or Business. Associate's Degrees in similar fields with preferably three (3) years' experience working in a community-oriented setting are also acceptable. Prior experience with community development is useful, but not mandatory.
Compensation includes a monthly salary commensurate with the candidate's experience plus health insurance for both candidate and family and retirement benefits.
Submittal Requirements: If interested, submit a cover letter and resume with three professional references to North Central Regional Planning Commission, P.O. Box 565, 109 N Mill, Beloit, KS 67420-0565 or e-mail to interimdirector@ncrpc.org – Subject Line: CDR Employment Opportunity. Contact NCRPC at (785) 738-2218 with questions. Position is open until filled.
Visit the Employment page
This article appeared in the March 2022 NCRPC Newsletter.