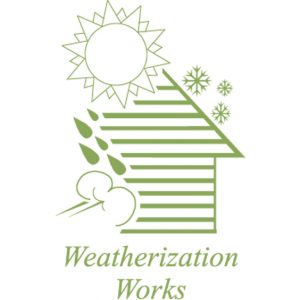 Colder weather has arrived and one Smith County resident is appreciating the energy efficiency improvements made to her home through the Weatherization Assistance Program.
The Weatherization Assistance Program helps reduce energy costs for low-income households by increasing the energy efficiency of their homes, while ensuring their health and safety.
Measures that were installed in the Smith County home include a new 95% mobile home forced air furnace, insulation, windows, LED light bulbs, carbon monoxide and smoke detectors, venting to the exterior a dryer vent and exhaust fan, as well as various air sealing measures. According to the client, there has been a significant difference in the comfort of her home as well as the cost of utilities since weatherization was completed.
The NCRPC administers the Weatherization Assistance Program for 42 Kansas counties. Since 1979, more than 14,500 homes have received assistance through NCRPC.
Eligibility for the program is based solely on income. Funding for this program is provided by the Department of Energy (DOE) and the Low Income Energy Assistance Program (LIEAP). To learn more about the program or how to apply, visit www.ncrpc.org/services/housing/weatherization/.
This article appeared in the November 2018 NCRPC Newsletter.