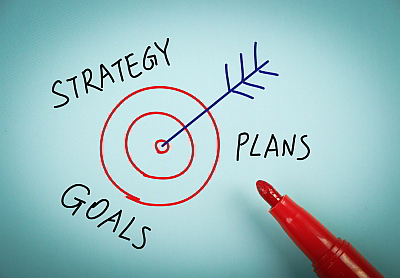 As an Economic Development Administration (EDA) partnership planning grantee, the North Central Regional Planning Commission (NCRPC) is responsible for updating a regional Comprehensive Economic Development Strategy (CEDS) at least every 5 years. The CEDS contains an analysis of the region's economy and identifies goals, strategies, and priority projects for implementation over the next five years.
The NCRPC serves the following North Central Kansas counties: Clay, Cloud, Dickinson, Ellsworth, Jewell, Lincoln, Marshall, Mitchell, Ottawa, Republic, Saline, and Washington.
Public Comment
The NCRPC is soliciting comments on adoption of the 2021-2026 Comprehensive Economic Development Strategy (CEDS). We wish to thank the approximately 240 participants from across the region who have already provided input through completion of a public regional survey or participation in a round table discussion.
Your feedback is welcome!  Comments or questions may be directed to NCRPC Executive Director Emily Benedick at executivedirector@ncrpc.org or by calling 785-738-2218.
The public comment period will close on Thursday, September 9, 2021. The NCRPC Executive Board of Directors will meet on Thursday, September 16, 2021 to review and consider adoption of the 2021-2026 CEDS.
Draft Documents
Draft 2021-2026 North Central Kansas Comprehensive Economic Development Strategy (PDF, 6.31 MB)
Draft Addendum to the 2021-2026 CEDS: North Central Kansas Pandemic Recovery and Resiliency Plan (PDF, 709 KB)
---
View Past CEDS