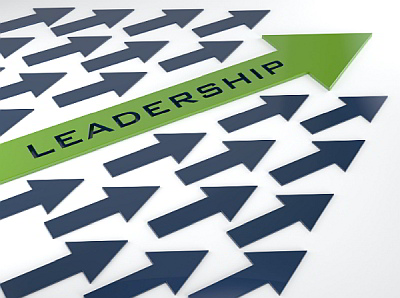 Cultivating leadership is an important part of ensuring a strong future in North Central Kansas.
A newly created leadership scholarship will make it possible for NCRPC to sponsor an individual each year to attend the "Your Leadership Edge" training program offered by the Kansas Leadership Center, Wichita.
The NCRPC Executive Board of Directors officially created the McKinney Leadership Scholarship in April 2020. It is named in honor of Doug McKinney, who was NCRPC Executive Director for 12 years and passionate about leadership during his 34-year tenure with the organization. McKinney retired as executive director in May.
The scholarship will be awarded to an individual living and/or working in the NCRPC 12-county service area who has shown commitment to improving their community or work place. Preference will be given to those serving local government or non-profits and those who do not have the option of being sponsored by their employer.
"We are thrilled that the board created this opportunity in Doug's honor," NCRPC Executive Director Emily Benedick said. "This will allow us to help support those who are pushing to better their communities and the region."
To learn more or to apply, visit our leadership scholarship page. The deadline is November 2, 2020.
This article appeared in the September 2020 NCRPC Newsletter.