The NCRPC began working with the North Central Kansas Public Health Initiative (NCKPHI) in 2003 and provides administrative, fiscal and support services of the regional public health emergency preparedness and response grant. The 13 county health departments, who are members of this Coalition, collaborate with their response partners within their own counties, the region and the state. These counties include the following: Clay, Cloud, Dickinson, Ellsworth, Jewell, Lincoln, Mitchell, Osborne, Ottawa, Republic, Russell, Smith and Washington. The mission of the NCKPHI is to develop a rural regional public health system to improve and protect the health of their communities.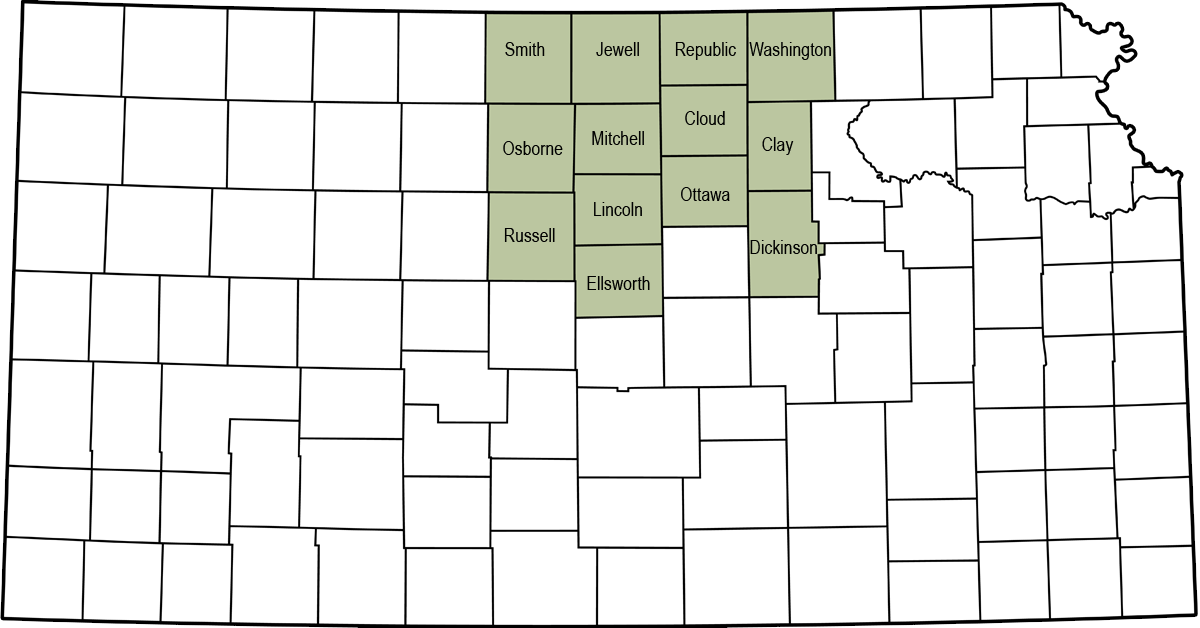 Contact
The North Central Regional Planning Commission can be reached at 785-738-2218.
To email the NCKPHI staff directly, please fill out the form below. Fields marked with an * are required.
Lacey Miller – Regional Public Health Preparedness Coordinator