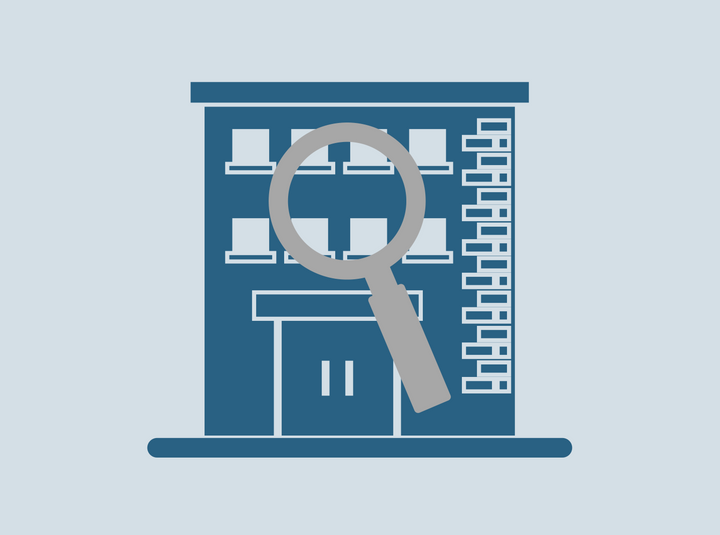 The NCRPC offers Certified Asbestos Inspections to governmental entities and private property owners.
"Cities need to know that by rule they should have commercial buildings inspected prior to demolition," Carol Torkelson, NCRPC Housing Director, says. "We have an inspector on staff who is accredited to do asbestos inspections."
In Kansas, the asbestos program is operated by the Kansas Department of Health and Environment (KDHE) Bureau of Air. Regulations are in place in Kansas to help protect the public and workers from exposure to asbestos fibers during removal, renovation and demolition of commercial and public buildings. In certain circumstances, residential properties fall under these regulations as well. If in question, contact KDHE or the NCRPC for guidance on how to proceed. As a result, prior to demolition, all commercial, industrial and some residential buildings must be inspected by a qualified asbestos inspector.
The cost of asbestos inspections vary based on the structure and how many samples must be taken.
"Each unit is unique and has different sampling requirements," Torkelson says. "This is a service we are able to offer that is available for a city or property owner's own protection."
Many building products contain asbestos because of its strength, durability and resistance to heat. Its uses are widespread and could be present in just about any structure.  For demolition, a notification form must be submitted to KDHE at least 10 business days prior to the start of work — even if asbestos is not found in the inspection.
To learn more about NCRPC's asbestos inspection services or to request a bid, contact Carol Torkelson at 785-738-2218 or email her at ctorkelson@nckcn.com.