Column by Doug McKinney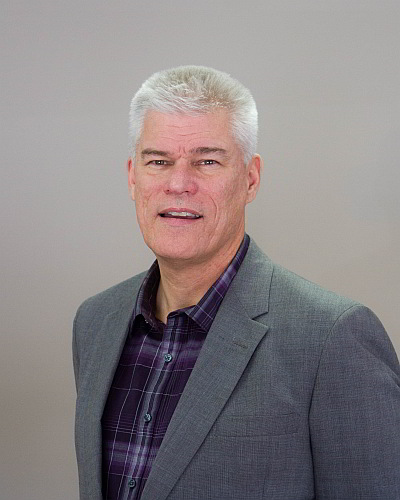 As many of you know by now, I am stepping down as Executive Director of the North Central Regional Planning Commission soon. It is time to place more focus on ailing family members and other important matters.
Transitions in life take us to new adventures and new challenges. It is not always the precise path we have embarked on. But, per the ancient author Jeremiah, it can mean God's plans are to prosper you and not to harm you, to give you hope and a productive future. As of May 2, 2020, that is where my faith and hope will be directed after 34 years here at North Central Regional Planning Commission.
My career with the NCRPC began in 1986 when the organization was like a distressed teen and ceases when it is quite mature and riding a tall wave for purposeful activities as well as staff, beneficiary and board member engagement.  Working here has enriched my knowledge of a sense of place, value of communities and the rich blessings God provides us all.
My appreciation is strong for this three and half decade opportunity. From the Emergency Aid Center in Salina to Russell Stover negotiations to seeing a rural water district supply water to households previously having to truck it in — the memories of making a difference abound. I am grateful for John Cyr for having faith and coaxing me west away from going to Missouri, for my wife for willingly putting down roots here, for cities and counties and local leadership working with NCRPC all these years, for the many dedicated colleagues, for supportive and engaged board members, and for legislators and officials at the state and federal levels supporting what great value NCRPC and its affiliates bring to Kansas.
I am confident that North Central Regional Planning Commission will continue to thrive through collaboration and partnerships. The NCRPC staff is top notch. The organization will continue to inform, help resolve unfunded mandates, improve housing, support training of first responders, enhance businesses, build out infrastructure and broadband, and inspire a vast community of believers as to the benefits of rural Kansas.
This article appeared in the March 2020 NCRPC Newsletter.