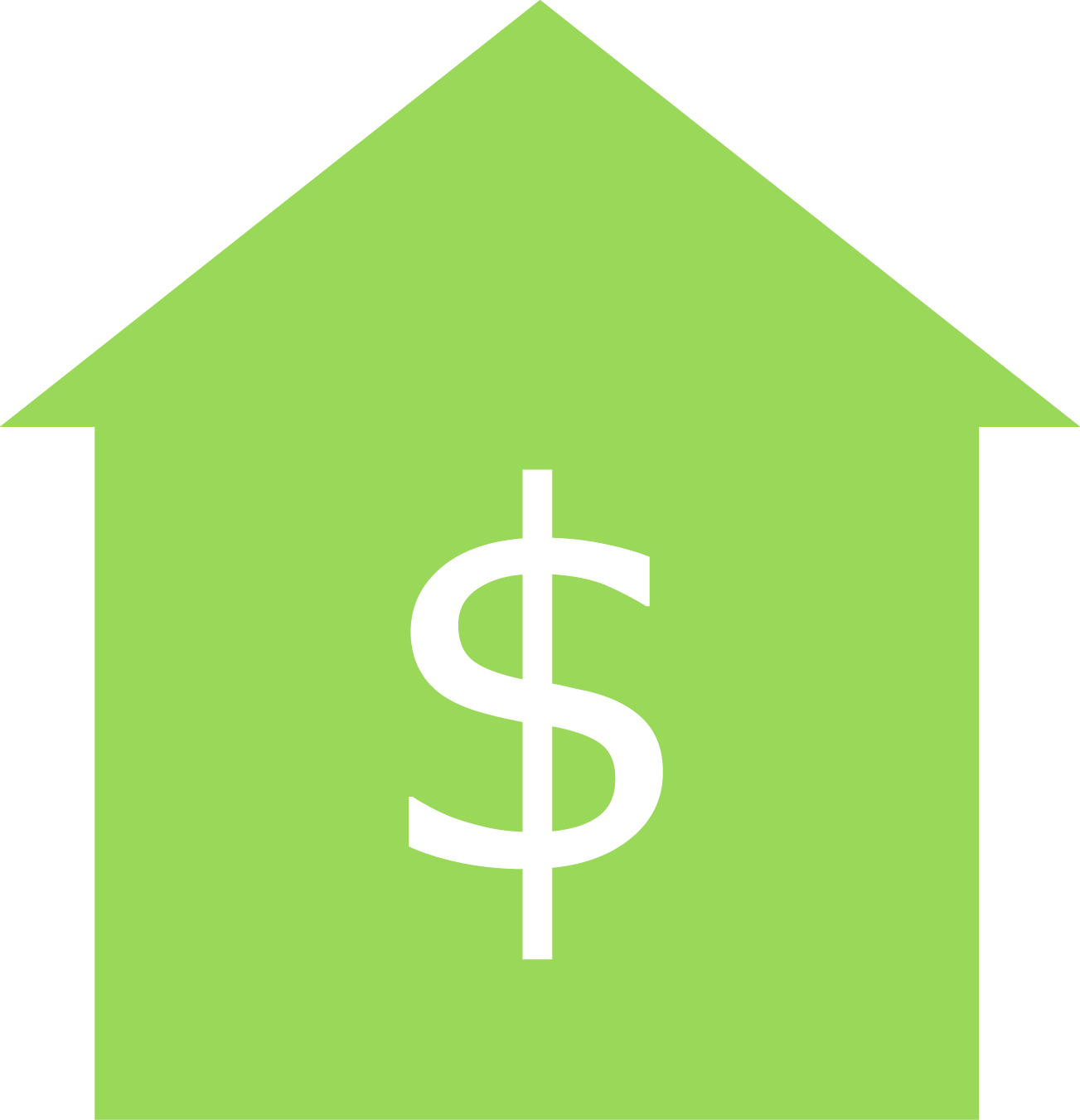 North Central Regional Planning Commission is proud to partner with local banks, businesses and charitable foundations to create and administer a new incentive program to make home buying more affordable through down payment and closing cost assistance.
Program Update
Pilot Home Ownership Programs were successfully completed in 2018 and 2019 in the following North Central Kansas locations:  City of Marysville, Cloud County, Ellsworth County, Lincoln County and Mitchell County. Funds are currently depleted in those locations. Due to program success, we are continuing to work on expanding the pilot to more locations.
Current Locations
Dickinson County – Available now!
Each zip code in Dickinson County, Kansas, has until July 31, 2020 to use the program for 3 home purchases. After that date, all remaining funds in the program will be combined and available county-wide on a first come, first served basis until funds are exhausted.
To see if you qualify, please contact your local realtor or a participating Dickinson County bank:
First Bank Kansas, 785-263-4778
Pinnacle Bank, 785-263-1090
Solomon State Bank, 785-263-1332 (Abilene) or 785-655-2941 (Solomon)
Ottawa & Republic Counties – Available now!
Ottawa and Republic counties have until August 31, 2020 to use the program for eligible home purchases.
To see if you qualify, please contact your local bank or realtor. Basic eligibility criteria include the following:
Owner/occupied home located in Ottawa or Republic County, Kansas
Home purchase price of $50,000 or greater
Borrower with 700+ credit score from national credit bureau source
Meet bank qualifications for its loan
Check back for future program announcements and funding opportunities or follow NCRPC on Facebook.
Contact
For more information, call the NCRPC at 785-738-2218 to contact one of the following:
Debra Peters, Home Ownership Program Manager – dpeters@nckcn.com
Keegan Bailey, Program Coordinator – kbailey@nckcn.com