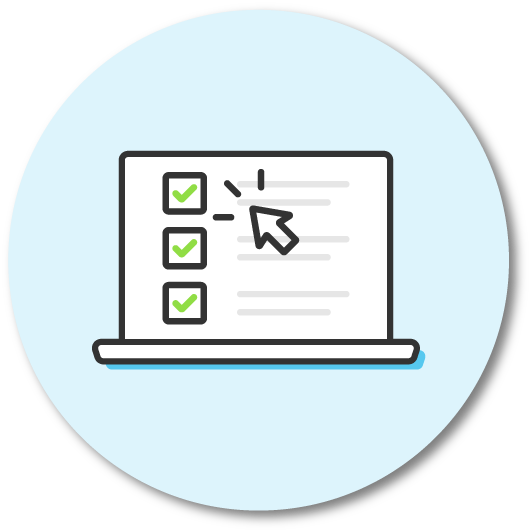 The NCRPC is updating its regional Comprehensive Economic Development Strategy (CEDS) and needs your help. We invite you to take a short survey if you live or work in North Central Kansas — including the counties of Clay, Cloud, Dickinson, Ellsworth, Jewell, Lincoln, Marshall, Mitchell, Ottawa, Republic, Saline and Washington.
Your feedback is important to help shape the future of North Central Kansas and help our organization better serve your community needs. Survey input will also ensure the CEDS document reflects the current needs and priorities of the region.
As a thank you for completing the survey, respondents have the option to list a non-profit organization located in the NCRPC 12-county service area. Two survey responses will be randomly selected and a $50 donation will be made to the nonprofit of choice listed by the respondent. Donations will be paid through private funds.
The survey should take less than 5 minutes to complete. It will end June 15. Thank you!
This article appeared in the May 2021 NCRPC Newsletter.