When Steven and Brittany Salgado began looking into the startup of a new steakhouse restaurant in Concordia, they were not planning on the extra challenge of navigating that process through a pandemic.
The couple lived in Kansas City and had several years of experience in the industry including 2+ years as chefs with upscale restaurants there before making the decision to relocate to North Central Kansas.
"We were looking into this before the pandemic hit. We had already signed papers and everything," Brittany said. "As we were celebrating, Kansas City shut down due to COVID. "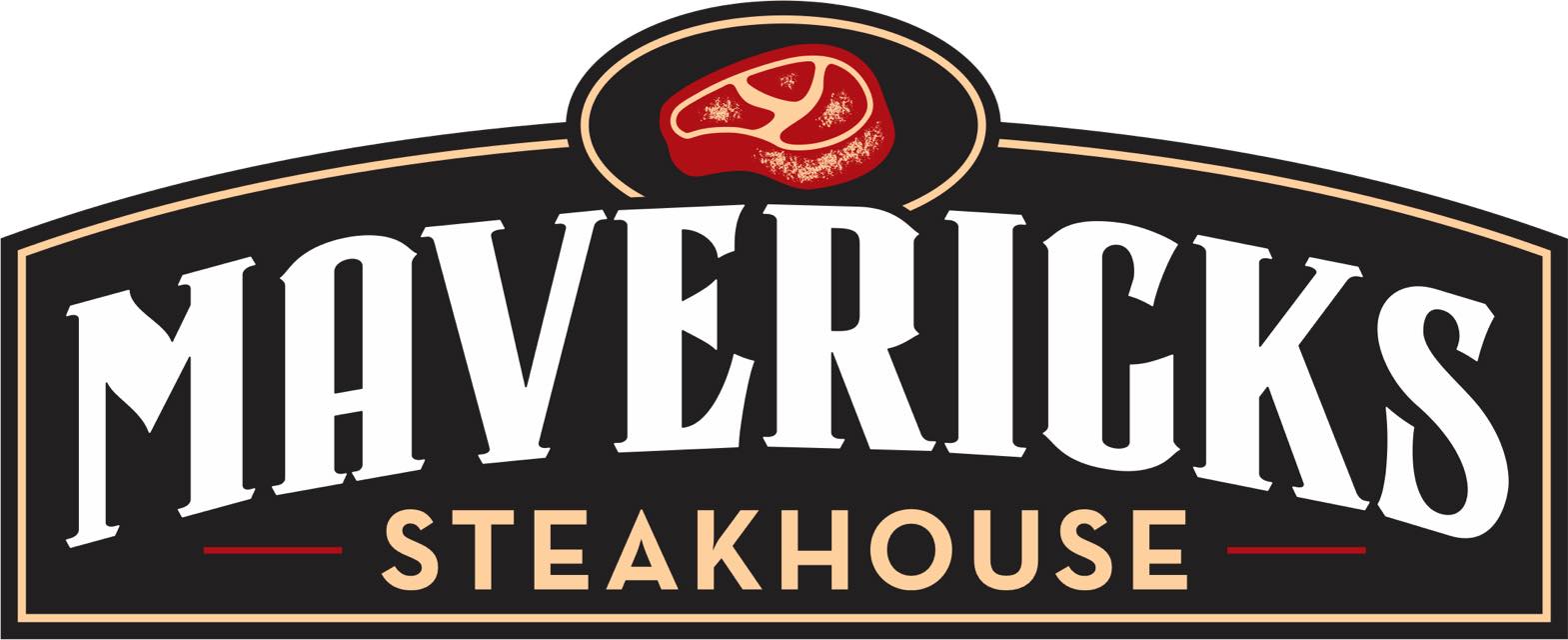 Maverick's Steakhouse, located at 103 W. 7th Street in Concordia, opened on February 1, 2021. Relocating to Concordia was returning home for Brittany who came to Concordia her freshman year and graduated from Concordia High School. Brittany now spends most of her time working in the front end of the business while Steven spends the majority of his time in the kitchen.
There have been ups and downs, but the couple is optimistic as the business as it enters its second year.
"We are figuring out what brings people out and experimenting with new menu items and comfort foods," Brittany said. "We are looking forward to a good year in 2022."
In addition to offering steaks and a full menu, daily specials are featured including burgers on Tuesdays, fried chicken on Wednesdays, prime rib on Thursdays, drink specials on Friday/Saturday and breakfast on Sundays. The restaurant also hosts private events.
The business startup project was made possible with investment by the owner as well as funding from The Citizens National Bank, Concordia, a Get in the Cloud Grant, and the NCK-Four Rivers Business Down Payment Assistance Loan Program.
For more information about the financing programs used, contact NCRPC Business Finance Director Debra Peters at 785-738-2218 or visit the Business Finance page.
For more about the business, visit them on the web or find them on Facebook.
This article appeared in the March 2022 NCRPC Newsletter.