A program that seeks to make home ownership more affordable for eligible buyers purchasing a home in Ellsworth and Lincoln counties launched in June.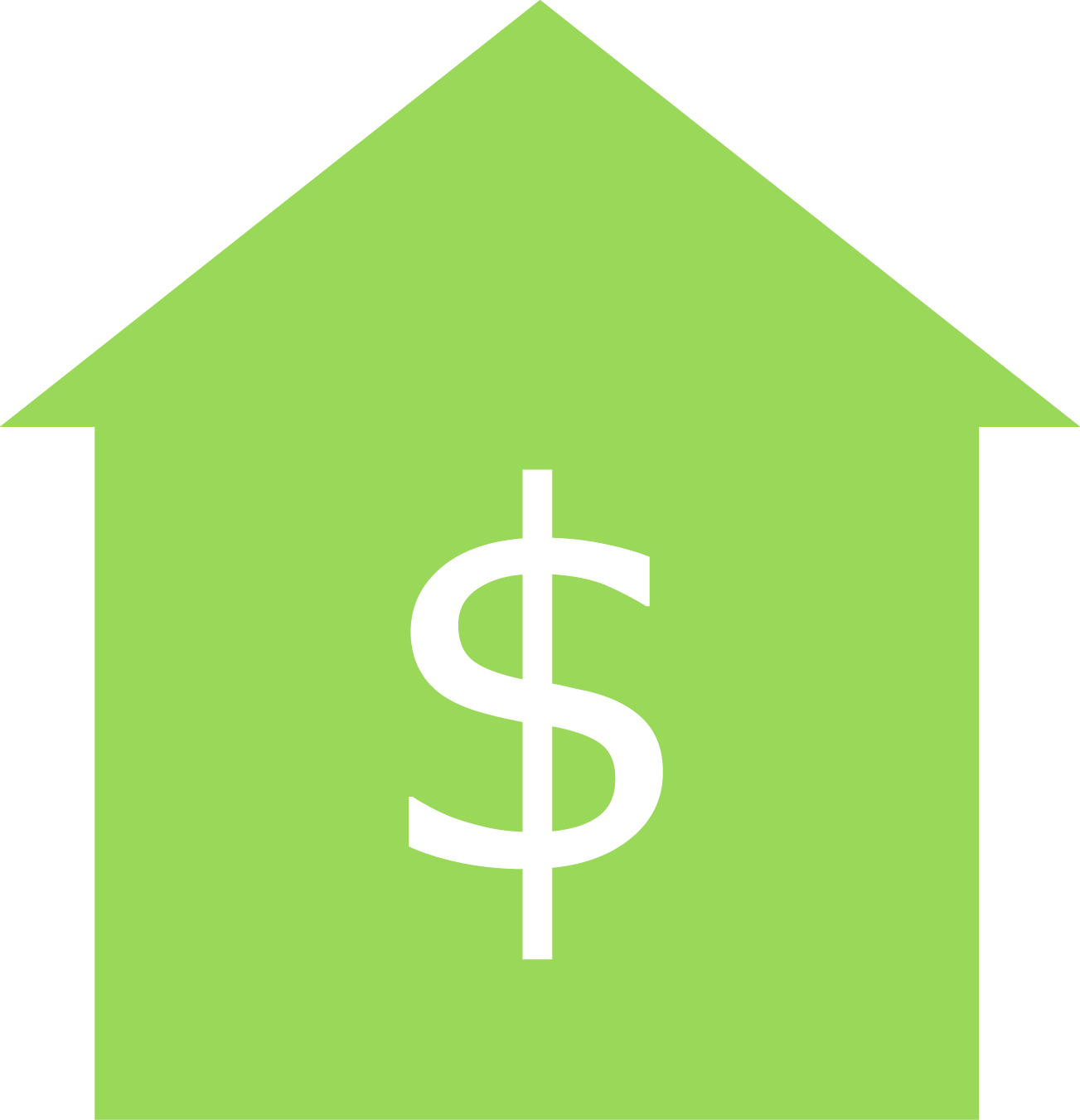 The two-county pilot project of the NCK Home Ownership Program assists home buyers by reducing the barriers of down payments and closing costs. The program offers a combination of a down payment assistance loan of $10,000 and closing cost grant of $2,000 when purchasing a home of $50,000 or greater in Ellsworth or Lincoln County. Funds are limited and available on a first come, first serve basis.
An award from the Dane G. Hansen Foundation of Logan, Kansas, is being used to assist in the creation of the loan and grant pool. NCRPC is providing matching funds. Program administration is led by Debra Peters, Program Manager, and Keegan Bailey, Program Coordinator.
"This initiative would not have been possible without assistance from the Dane G. Hansen Foundation, Ellsworth and Lincoln County banks, Smoky Hill Development Corporation Executive Director Stacie Schmidt, and Lincoln County Economic Development Foundation Executive Director Kelly Larson," Peters said.
According to Peters, the primary objectives of the pilot program are to reduce the number of homes on the market by making home ownership more affordable, be a catalyst for first time home buyers, benefit employers in recruiting and retaining employees, potentially reduce time/expense commuting to work, and provide an opportunity for alumni to return to North Central Kansas and enjoy the convenience of living closer to friends and family.
A similar program was offered in Cloud and Mitchell counties in 2018-2019. Ultimately the goal is to expand the NCK Home Ownership Program to other counties in the NCRPC service area. Another pilot home ownership program is also underway in Marysville. For more information about the program, contact NCRPC or visit www.ncrpc.org/services/homeownership.
This article appeared in the July 2019 NCRPC Newsletter.